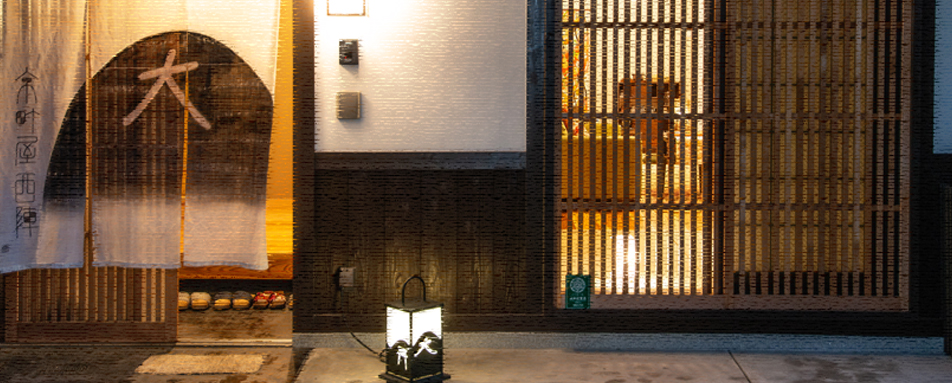 Nishijin is a part of Kyoto known for monozukuri (Japanese-style manufacturing), and is an integral part of the city's history of interweaving tradition and innovation.
Our machiya (traditional tradesman's house) captures the spirit of Kyoto. While feeling the pulse of the bustling metropolis, it offers a place to slow down and rejuvenate the soul.
*Kyomachiya Nishijin is a ryokan (a simple, Japanese-style inn).